Invest in a Safer Ringwood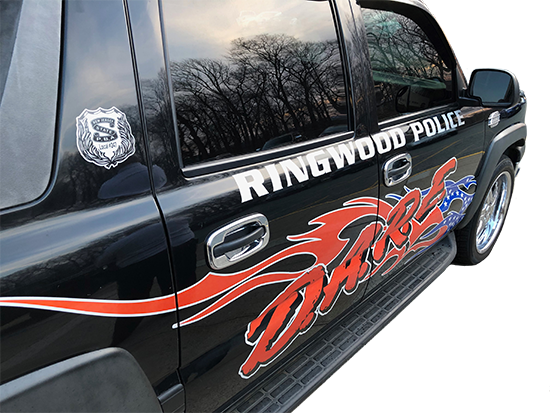 Financial support from the residents of Ringwood enables us to continue to support local charities, events and scholarships, in addition to expanding our community involvement.
Contributions to the Ringwood Police Foundation are tax deductible under Section 501(c)(3) of the Internal Revenue Code.
Mail your check, payable to the Ringwood PBA to:
Ringwood PBA
P.O Box 247
Ringwood, NJ 07456
You may make a donation using our online system.
Click the button below to start the process.
[porto_buttons btn_title="Donate Now" btn_link="url:https%3A%2F%2Fwww.ringwoodpba.org%2Fproduct%2Fmake-a-donation%2F|||" btn_size="porto-btn-large" btn_title_color="#ffffff" btn_bg_color="#3667e7″ btn_hover="porto-btn-fade-bg" btn_bg_color_hover="#dd3333″ btn_title_color_hover="#ffffff"]