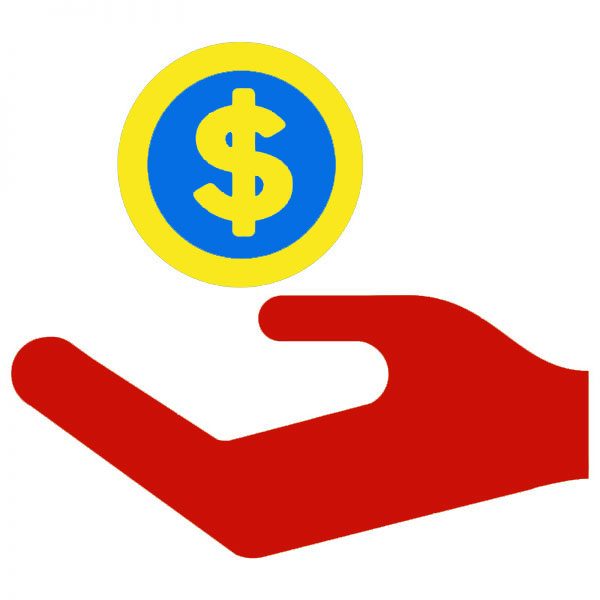 Make A Donation
Make a donation of any amount to Ringwood PBA.
Please enter your donation in the box below and click the PayPal button below.  There will be an option for Pay by Credit Card.
We appreciate any and all donations!
Description
Help support the Ringwood PBA by making a donation. Any amount is greatly appreciated!