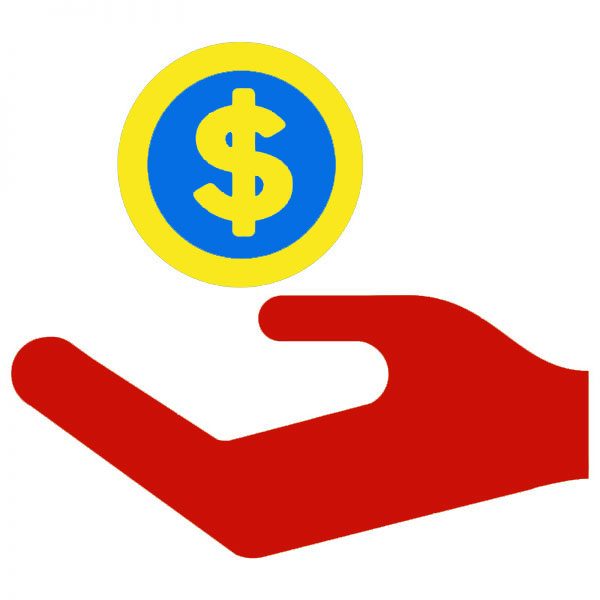 Make A Donation
Make a donation of any amount to Ringwood PBA.
Please enter your donation in the box below and click the PayPal or Debit/Credit Card button Below.
We appreciate any and all donations!
Description
Help support the Ringwood PBA by making a donation. Any amount is greatly appreciated!